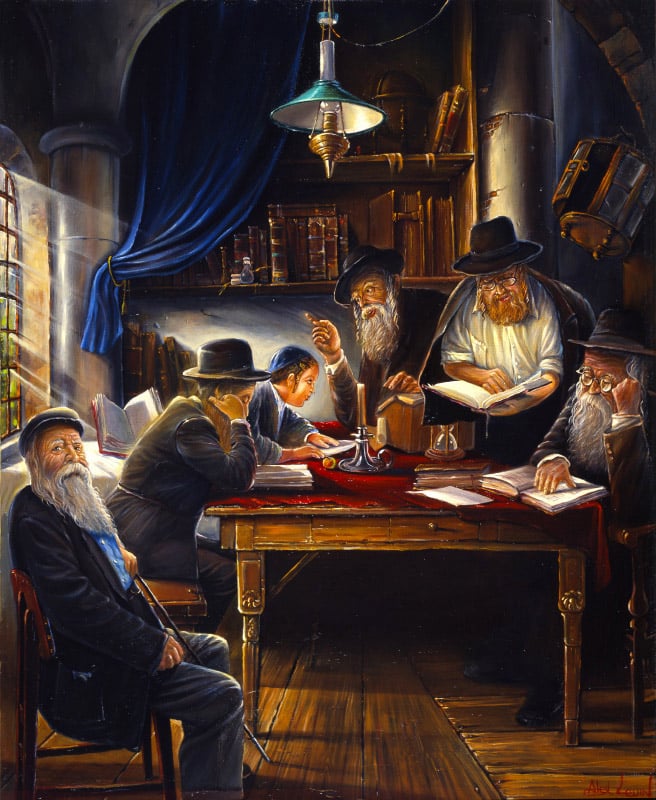 Currently, due to the Corona situation, Torah classes are being held on Zoom (ID# is 858-784-1721, Password is 9R3NEZ), Facebook Live, and on the phone - 646-558-6338 - code is 613770#. 
We hope to resume our regular live-in-person schedule very soon - G‑d
willing!! In the meantime, we hope you'll join us - from wherever you are! 

Classes are given by Rabbi Yakov D. Kirschenbaum 


- Sunday, Tuesday, Wednesday at 9:00 pm
The Daily Tanya Click here for text

Chassidic Philosophy - various topics